Ear pain, especially when it is chronic, can be a debilitating condition which ends up affecting not only your mood, but your sleeping habits too.
If you're being kept awake with ear pain, a specially designed ear pillow can offer much-needed ear ache relief.

Ear Pillow for You has designed an innovative pillow which features a circular space in the centre to allow for your ear to be rested upon it without any pressure.
The rest of the pillow has been designed to have an elevated shape which follows the natural contour of the shoulder and back, to reduce tension from building around the neck and shoulders.

There are two material options with the Ear Pillow. The soft foam filled pillow allows your head to rest comfortably, and was specially designed to meet the demands of patients within hospitals.

The foam pillow has been successfully implemented within hospitals within Wales for an effective treatment of the painful ear condition Chondrodermatitis Nodularis Helicis (CNH).

The ear pillow was also beneficial in preventing complications in those who had just been through ear surgery, as well as offering additional comfort as opposed to a regular shaped pillow.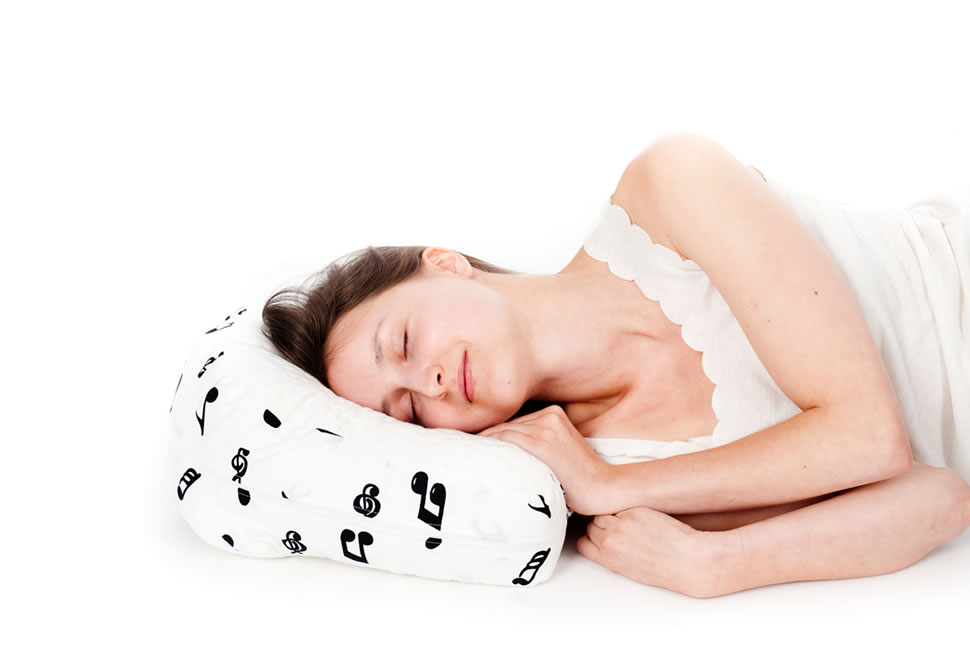 Ear surgery undoubtedly causes ears to become painful and easily damaged during the healing process.
The design of an ear pillow means that post-op patients can comfortably sleep in their usual position without putting any pressure on their ears whilst they sleep.

The alternative material is the cluster polyester filling. This type of ear pillow was specially designed for maximum comfort whilst you rest.
The cluster filled pillows feature a quilted zip-off cover, making it easy to keep your pillow clean and fresh.

Cluster polyester gives the feeling of a loose feather filling, and is constructed from pearl sized pieces of polyester. This type of polyester is also great for those who have a particular allergy to feather pillows.

Extensive research has been put into this material to make it resistant to matting and stretching, meaning your pillow will remain as comfortable as the day you bought it. The cluster pillows are also anti allergenic, resistant to bacteria, as well as being fully machine-washable.

Ear pillows come in a range of styles and colours, as well as a choice of child, teenage and adult sizes. For those searching for an effective earache relief, an ear pillow can help you to sleep and relax in comfort.