CAIS in Llandudno, Conwy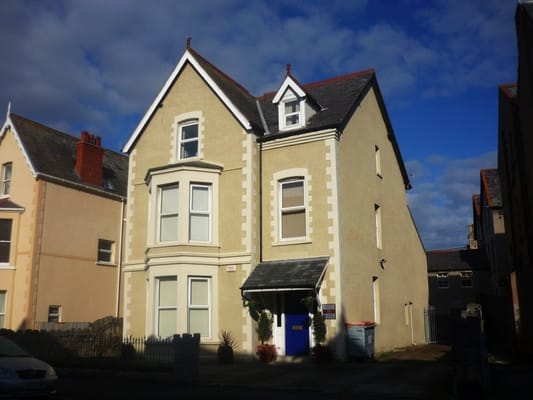 Category : Rehab Services
Address : 12
Llandudno
Conwy
LL30 2RA
Conwy
Telephone : 01492 863007
Fax :
Website : www.cais.co.uk
CAIS is a registered charity and leading voluntary sector provider of personal support services in Wales.
We help people who are having problems with addictions, mental health, personal development and employment – as well as offering assistance and information to their families and friends. Our wide range of services includes residential treatment and rehabilitation, counselling, peer mentoring, supporting people in their homes, assisting people back into work or education, group work and other motivational interventions.
We can also offer a comprehensive range of training courses, together with training and support for employers. We are very active in the field of employment interventions including the development of our own social enterprises.
CAIS is committed to working in partnership with others in keeping with the All Wales Strategy - Tackling Substance Misuse in Wales. All of our services aim to help people recover from addiction and rebuild normal, productive lifestyles in the belief that people can and do change.
---
Please Help

Does this Listing belong to you or do you have time to improve or correct any aspect of the information here? Anyone can submit changes to this listing, all submissions are then checked by our site moderator before going live.
This website directory thrives on your submissions and support.
If you would like to edit or amend any of the details, click Edit this entry.

If you know of any other interested parties whom would appreciate and benefit from being listed here please click


Please help us spread the word about https://www.carewales.com by linking to us.
0 Click Throughs, 973 Page Views